Triangle Strategy Gets Its First Character & Story Trailer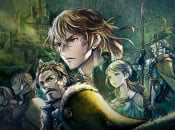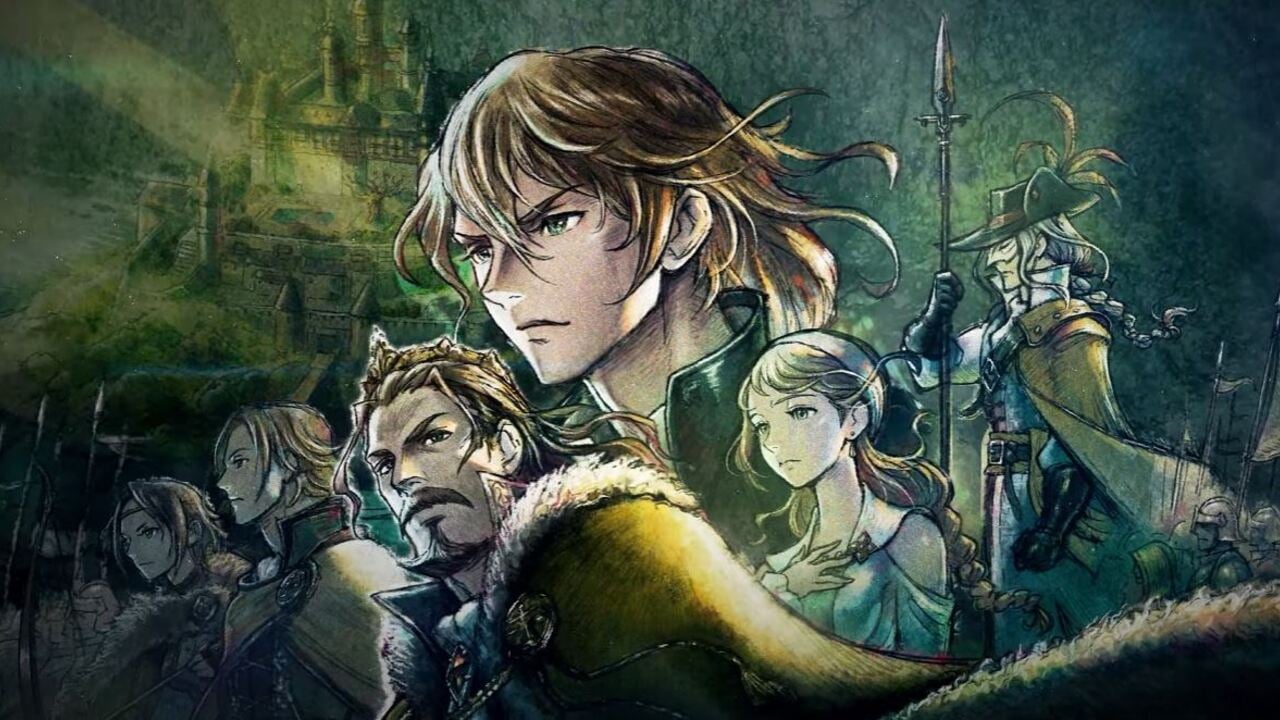 After its enjoyable demo that led to feedback and game adjustments, we now don't have long to wait before Triangle Strategy launches on 4th March. From the team that brought us Octopath Traveler, this time around we're getting turn-based strategy and what could be a fascinating tale to navigate.
A big part of the game will be making decisions at key moments, which will apparently influence the story, your allies and more. That's a focus in the latest trailer, which also shows us more of young Prince Roland Glenbrook, a key protagonist in the game.
In addition to the varied mechanics it's also a welcome return of the HD-2D engine, which looks terrific on Switch and will also be utilised in a Dragon Quest III remake.
Are you excited about Triangle Strategy on Switch?
https://www.sickgaming.net/blog/2021/12/...y-trailer/